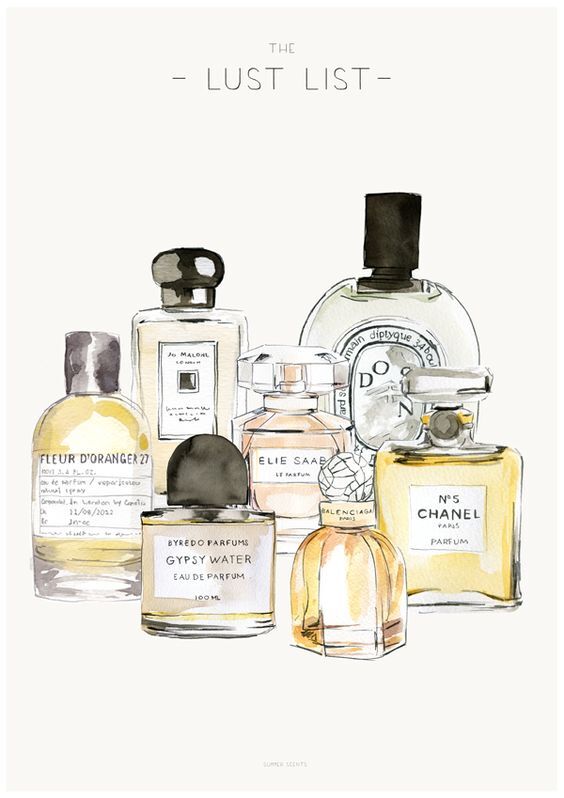 Smell is known to be the strongest link to emotion and memory. No wonder then the care we give to the scent we put out in the world. Our scent is the first impression and the one that gets most deeply ingrained in the minds of our peers.

At Scentists we take our role in this world to curate and provide the very best fragrances available to our customers and enable to find their own unique journey to scent they want to represent them.

We are an online first, perfume store with a focus on helping our customers navigate the sometimes overwhelming world of fragrances through our in depth understanding of scents and their interplay with their environment and individual personalities.
Ask the experts: There are way too many options out there today. Let us know a little bit about your personality and let us know what you expect from your scent. And we will get you expert advise from one of our in house perfumers.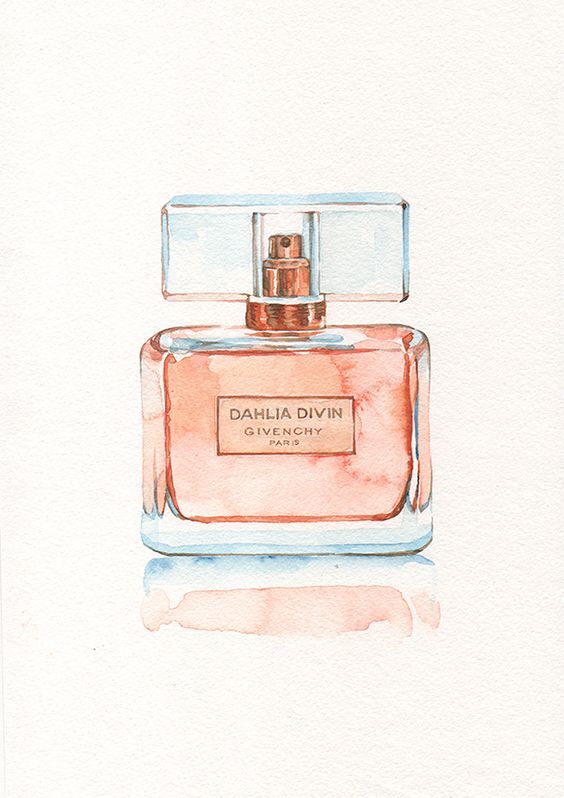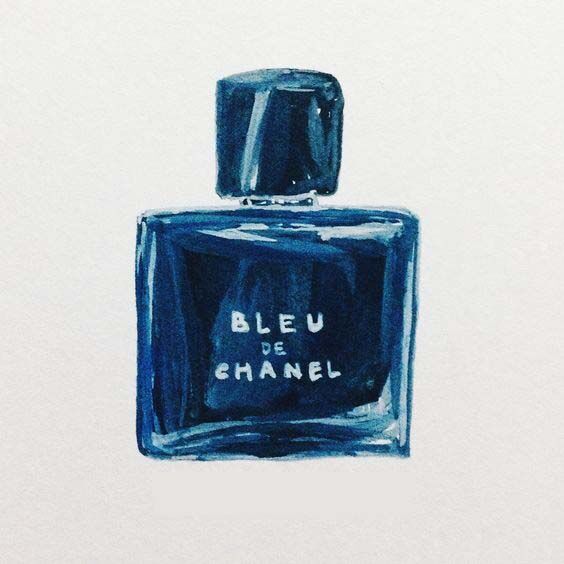 Authentic Product Guarantee: Our experts ensure that every piece we ship out has a clear trackable history which starts with the brand you purchase. You are paying a premium for a premium product, it is our job to ensure you get what you paid for.

Global Supplier Base: We have a global supply network to ensure that we maintain stocks of your favorite scents at all times.
Safe, Hassle-Free & Quick: We take our reputation very seriously and we will always ensure that your experience with us is first of all safe in terms of your payments and privacy. A hassle-free user experience and quick deliveries including same day delivery options wherever possible.